TV
HBO Just Dropped An Extremely Dramatic New Trailer For 'Big Little Lies' Season 2
For when you're done with Game of Thrones.
HBO has unveiled a fresh trailer for Big Little Lies season 2, giving us our most extensive look yet at what's been happening in Monterey since the end of last season.
Spoilers: Meryl Streep. Meryl Streep is what's been happening.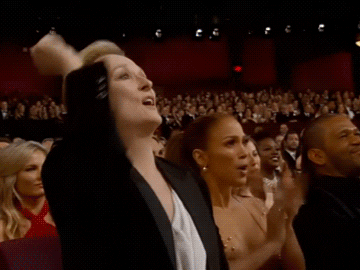 We already knew the Oscar winner would be joining the cast this season as the mother of Alexander Skarsgard's Perry Wright, and even got an early glimpse at her in the teaser trailer about a month ago. This new preview gives us more of her, along with the rest of the regular cast including Nicole Kidman, Reese Witherspoon and the immortal Laura Dern.
Check it out, below.
Big Little Lies season 2 will premiere on HBO in the US on June 9, and will hit Foxtel in Australia not long after that.