Culture
Australia's Housing Affordability Crisis Somehow Just Got Even Worse
We're doomed.
Over the past 12 months Coalition MPs have been trapped in an alternative universe where it's completely normal to just outright deny the existence of Australia's housing crisis. Meanwhile, in the real world, new data has revealed that house prices increased by 19 percent in Sydney and 16 percent in Melbourne in just one year.
It's hard to overstate how completely crazy those figures are. In just one year the price of a house in Sydney increased by nearly 20 percent.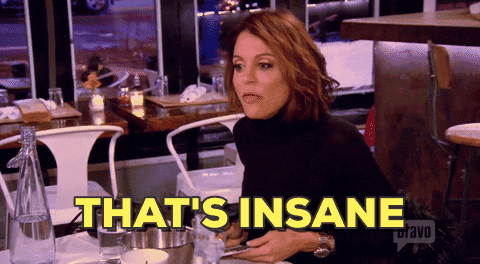 Across all the capital cities the average price increase was nearly 13 percent, the fastest rate of growth in seven years.
In comparison, annual wage growth last year was less than 2 percent. So if you thought it was difficult to crack into the housing market last year, things just got even worse. The gap between the cost of a house and your salary just keeps getting bigger and bigger.
Australia's financial regulators are so concerned about the huge increases in house prices they've recently announced a crackdown on mortgages, tightening the rules around who banks can lend money too for a home loan.
At the moment about half of all approved home loans across Australia are given to investors. In the early 1990s it was only 15 percent. So not only are house prices going up, first home buyers are increasingly getting crowded out by property investors.
All of this is happening across a backdrop of government inaction. There are rumours that this year's federal budget might finally include some housing affordability measures, but given the government has already ruled out changes to negative gearing, it's doubtful they'll be that effective.
Look, I wish I had good news. But there really isn't any. The housing situation in Australia is just absolutely cooked. And because big sections of the Coalition's key constituency are property owners and investors who benefit from the current insane rate of price increases, I don't think there will ever be good news.
We're doomed.