Politics
Retailers Are Trying To Stop Australia's Lowest Paid Workers From Getting A Pay Rise
It's young workers who are most at risk.
One of Australia's biggest retail industry groups wants to reward some of the country's lowest-paid and most precariously employed workers with a pay rise.
Haha, just kidding, they don't want you getting shit.
According to Fairfax, while most industry groups are calling for the minimum wage to rise by about 1.9 percent on July 1 to keep it roughly in line with inflation, the National Retail Association wants the Fair Work Commission to give "full and genuine consideration" to denying workers any pay rise whatsoever. That's right, they want a zero percent increase to the minimum wage.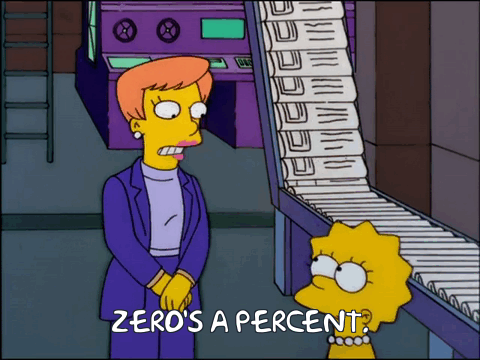 In their submission to the Fair Work Commission, The NRA (with an acronym like that, you just know they're great) claimed that "recent data from the Australian Bureau of Statistics show that the sector suffered a 0.5 per cent fall during the traditionally busy month of December and the figures for January 2018 again highlighted poor sales growth", and argued that "during environments such as these, it is vital that retail businesses do not have conditions imposed on them that make it more difficult to operate."
Yes. Heaven forbid paying your workers a living wage make it harder for you to run your business.
Disgusting. This is the same National Retail Association who were just gifted a penalty rates cut. Is the problem that your workers aren't visibly starving? Too much meat on the bones, fellas?#auspol #changetherules https://t.co/l02pccZzdj

— Van Badham (@vanbadham) March 13, 2018
"Retail workers are already struggling with historically low wage growth, cuts to their penalty rates and insecure work," Gerard Dwyer, national secretary of the Shop, Distributive and Allied Employees Association told Fairfax. "They urgently need a pay rise, not a pay cut."
The Australian Council of Trade Unions has called for a 7.2 percent increase to the minimum wage, which would see it go from $18.29 to $19.60 per hour.
An increase to the minimum wage affects industry awards, and would essentially mean a pay rise to around 2.3 million Australians. It's also worth mentioning that the NRA's proposal would disproportionally affect young people, who are far more likely to work in the retail sector than other industries