Travel
Hurry, It's Your Last Chance To Win The Ultimate Adventure
Get your act together, people — it's your last chance to enter to win a free holiday courtesy of STA Travel and G Adventures. Entries close June 29, so get in ASAP.
If you've ever dramatically shouted, "I'd do anything for a holiday!!!", now is your chance to prove yourself. Show us exactly how far you would go in the name of the ultimate adventure and you could win it for you and a friend.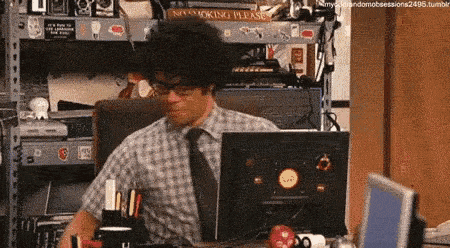 Yep, G Adventures and STA Travel have teamed up to give a dream trip for two to whoever is game enough — all you have to do is snap a photo or take a 30-second video that shows how far you'll go to win the getaway.
Whether you shave your head or eat the nastiest concoction of foods you can handle, all you need to deliver is a little explainer of what exactly you're doing and why it's a big deal.
You have until June 29 to prove that you're ready to step well and truly outside of your comfort zone, so get organised and submit your video ASAP. Then, STA Travel and G Adventure will take care of the rest.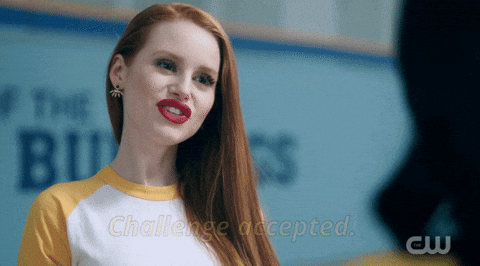 You want an African Safari? A trek to Machu Picchu? A boat ride through Thailand's island paradise? You and your friend could be taking off on an adventure of your choice anywhere in the world if you prove you want it bad enough.
So get wild, get creative, and get yourself a free vacation before it's too late.
—
Book your G Adventures trip through STA Travel today to receive exclusive deals.