Culture
Tony Abbott Was Just Asked What His Top Achievement As Minister For Women Has Been. His Answer Is Hilarious.
You can't make this shit up.
At this point in his tenure as Australia's self-appointed Minister for Women, you'd hope Tony Abbott would be tackling the issues that affect them.
These issues are not hard to find.
There's domestic violence, for instance, which is experienced by one in three Australian women. There's the gender pay gap in Australia, where women in full-time work still earn 18% less than men. And there's the entire sector of Indigenous women in Australia, who remain the most disadvantaged people in the country.
Appearing on The Today Show this morning to discuss yesterday's Cabinet reshuffle — which notably did not involve the Minister For Women job being handed to an actual real-life woman, from a man who doesn't know how to talk to them — Lisa Wilkinson asked the Prime Minister what he thought his biggest contribution to the portfolio had been so far.
His answer was… bewildering?
"Well, you know, it is very important to do the right thing by families and households," he began, immediately putting "the housewives of Australia" in their place: at home with their families. "As many of us know, women are particularly focused on the household budget and the repeal of the carbon tax means a $550 a year benefit for the average family."
Things that are cheaper for women thanks to the repeal of the carbon tax: ironing, vacuuming, watching daytime TV, staring into the abyss.

— lukeayresryan (@lukeayresryan) December 21, 2014
Yep. Tony Abbott considers his biggest contribution for women to be Australia's globally humiliating inaction on climate change, represented by the repeal of a policy that within two years managed to curb emissions in the electricity sector by 17 million tonnes.
That's right, ladies: he's been doing it for you.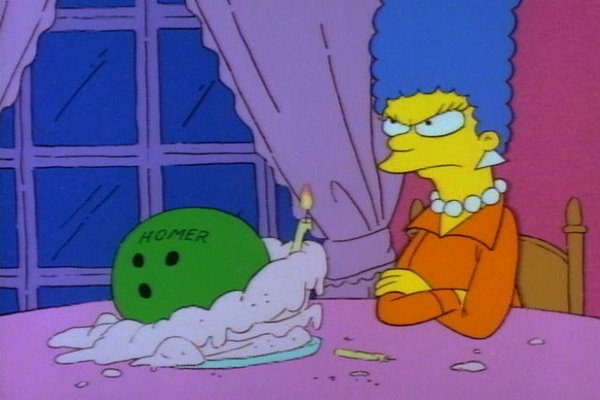 Abbott also used the platform to talk up the promotion of NSW MP Sussan Ley, who has become the second woman in his Cabinet, after Julie Bishop.
Without wanting to taint that particular achievement, it's worth noting that there are 2.5 times more women in Abbott's immediate family than there are in his Cabinet.