Film
If You See Red Balloons Around Sydney Today, Don't Worry It's Just A Murderous Clown
Please no.
Oh come on!
As if that terrifying trailer wasn't bad enough, the people in charge of promoting the upcoming It movie have started tying red balloons to storm drains around Sydney, like literal murderous clowns trying to lure children to their gruesome deaths.
The balloons are accompanied by the message "It Is Closer Than You Think", and I am officially done.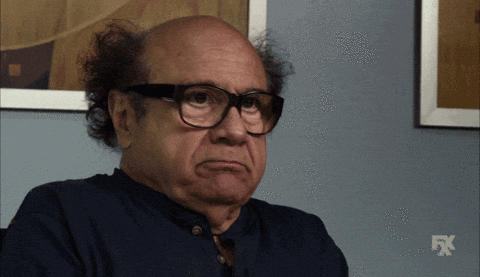 Sydneysiders began sharing the horrifying images on social media this morning, because what better way to start your Monday than by guaranteeing your followers won't be able to sleep for the rest of the week?
Fantastic marketing idea for #ITMovie, and creepy AF lol pic.twitter.com/3VguPc2gEf

— Diana DJ (@DianaDJ7) September 3, 2017
Pretty cool marketing initiative for #ITMovie spotted in Sydney CBD this morning.

"We all float down here" pic.twitter.com/vi1KnXSRFj

— David Piepers (@davepiepers) September 3, 2017
Awesomely creepy #ITMovie pic.twitter.com/1QXlY2BdYj

— Nick Johnson (@Nick__Johnson) September 3, 2017
I hate this.
It is in cinemas this Thursday, September 7.