Culture
The Federal Government Has Wiped Out Vocational Arts Education In Australia
These changes will impact the art we take for granted - whether it's in galleries, exhibitions or on TV and film.
Last week the federal government announced it was going to crack down on the dodgy private colleges that have pocketed millions in government funding and ripped off plenty of students. The private vocational college industry has been caught out in so many scandals it's enough to make Dean Pelton blush.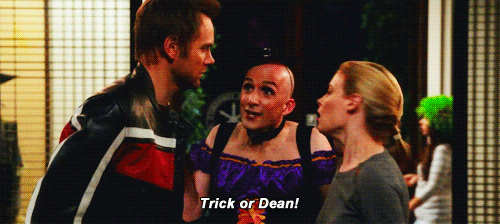 –
First, The Good News
Under the VET-FEE-HELP program students who enrolled in vocational education and training were eligible for government loans to help pay the cost of their courses. There weren't many restrictions on the loan scheme, so private education companies took advantage of the system to enrol as many students as possible and make serious coin through the government loans. There was no incentive on education companies to actually graduate students.
An investigation by Fairfax Media found that 10 colleges had received $900 million in public funding in just one year, despite only graduating 4,200 students.
The government is responding to these problems by making it harder for private colleges to benefit from government support and drastically cutting the number of courses that are eligible for loan support. While that might sound good in theory, the practical consequence of limiting support for a bunch of courses is that most students will no longer be able to afford them. If we're talking about controversial, previously government funded courses like aromatherapy, who really cares, right?
But the government is cutting support for courses across the board. Including the creative arts.
–
Most Creative Arts Courses Will No Longer Receive Government Support
On Monday the government announced that it would no longer be providing loans for hundreds of vocational education courses. Only 347 of the 825 previously supported courses would continue to be eligible for government loans. Out of the 70 previously supported courses in the creative arts sector only 13 are still eligible for loans.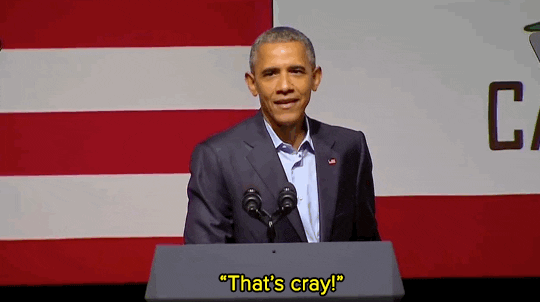 Craft courses like ceramics, jewellery making and object design will no longer receive government support. Other courses cut off the list include photography, theatre, production design, professional writing and Aboriginal and Torres Strait Islander visual arts.
Without government support students will have to pay upfront to study these courses at TAFE or at a private college. The most likely outcome is education providers no longer offering these courses as student demand dries up.
In just one decision the federal government has gutted creative arts education across the country.
–
Lots Of The Changes Just Don't Make Sense
It's understandable that the government would want to stop supporting more exotic courses like "Neuroenergetic Kinesiology" and "Energy Healing". But with these proposed changes they aren't just "cleaning up" the sector, they're waging an ideological war against the arts. And it isn't even consistent.
If you want to study a creative arts degree at a university you still can. You'll receive direct government subsidies and a loan (HECS). But if university isn't for you and you wanted to study an arts diploma at TAFE, it's game over.
The changes are going to have an enormous impact across Australia's creative acts sector. It's a sector that's already been battered by federal government funding cuts. University arts schools are also under threat, with the acclaimed Sydney College of the Arts facing significant cuts.
We probably won't feel the full impact of these changes for a few years, but we will feel it. Our craft sector will decline and our performing arts sector will have less fresh talent. These cuts will impact the art we take for granted – whether it's in galleries, exhibitions or on TV and film.
–
Feature image via NAVA