Film
Triple J's 'Movie Guy' Marc Fennell Is Leaving So Let's Revisit His Most Brutal Review
"It's just 85 million dollars of nothing."
Marc Fennell has stood down as triple's 'Movie Guy' after just over a decade, or 11 minutes if you're measuring in Kingsmill years.
"I've made roughly 734 reviews over 11 years. I've outlived five breakfast shows and the entire Twilight franchise. I think now is the time for someone new," he said on his website.
Fennell will now focus on a suite of other gigs with ABC and SBS, and will be launching something super exciting with Junkee this week too (watch this space).
Since joining triple j as a 20-year-old back in 2006, Fennell has reviewed 724 movies and awarded more than 2000 stars. The great thing about Fennell is that, no matter what he's reviewing, an intense love of film always shines through. But even a reviewer as measured and enthusiastic as Fennell has a breaking point. So to send off him off, let's revisit his "most brutal" review: a two-minute evisceration of 2007's I Now Pronounce You Chuck & Larry.
'Eighty-Five Million Dollars Of Nothing'
Released back when Twitter was still in its infancy, the film tells the story of two straight white male firefighters (Adam Sandler and Kevin James) who decide to get married as part of an insurance scam. The film was universally panned as a homophobic piece of trash, receiving a paltry 14% on Rotten Tomatoes, and Fennell was having none of it.
"It's just 85 million dollars of nothing," he said in his review – which you can listen to in full here. "Think of every dumb, homophobic gay joke you've ever heard, and they've got it. The characters? Well, there ain't nothing in this movie you couldn't have worked out from the trailer … Scratch that: nothing in this movie you couldn't have worked out from the poster."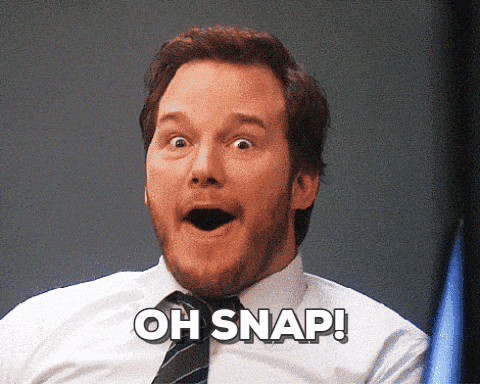 "You can predict every single plot turn about 20 minutes before it happens," he continued. "And as far as the visuals are concerned – well put it this way: it's so flat that they could've shot this in front of a live studio audience and aired it between a repeat of The Simpsons and Everybody Loves Raymond and – I swear no one would be able to tell the difference."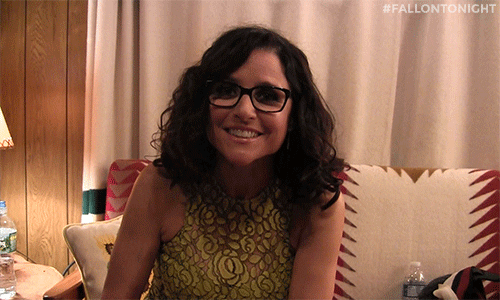 Over the course of the review, Fennell does his best to find a saving grace. But even Ving Rhames singing Chaka Khan's 'I'm Every Woman' naked in the shower can't save this big budget waste of space, so Fennell eventually gives up and ends things on an absolute zinger. "Chuck & Larry – I now pronounce you D.O.A."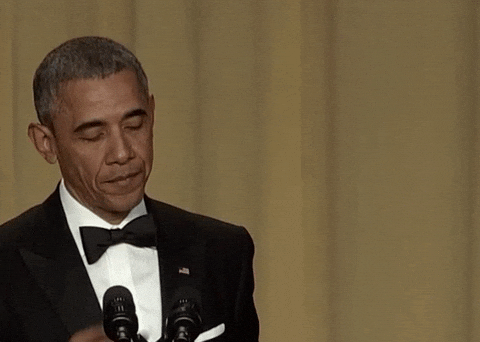 To fill Fennell's considerable shoes, triple j has decided to open up his position to the entire country, launching a nationwide search for his replacement. "We're looking for someone who can review movies, TV, streaming and anything else that happens on a screen," triple j says. "We want to know what you love, what you hate and how many stars you're giving out." For more details head here.
–
Lead image: supplied